Postdoctoral Research Associates
E-mail: ruism@seas.upenn.edu
Biography:
Dr. Rui received his Bachelor's degree in Bioengineering from the University of Porto, Portugal in 2011. He went on to a Master's degree in partnership between the University of Porto and King's College London (UK) developing graphene-based drug delivery carriers (2013). He earned a Ph.D. from Virginia Tech, USA, in 2018, where he studied the relationship between the physicochemical properties of platinum nanocatalysts and their catalytic activity in the decomposition of hydrogen peroxide. He is currently a Postdoctoral Research Associate in the Department of Materials Science and Engineering at the University of Pennsylvania.
Research Interest:
His research interests focus on understanding how the physical and chemical properties of metal nanocatalysts evolve while they are subjected to electrochemical conditions used in technologically important processes. That involves the study of liquid-ion battery electrodes as well as chemical reactions, such as the oxygen and hydrogen evolution reactions. In this project, he uses and interprets data from a suite of techniques that include, ink-jet high-precision micro-deposition, scanning/transmission electron microscopy, electrochemical potentiometry, X-ray diffraction, photoelectron, and Raman spectroscopy. In a parallel project, he perform multi-variate analysis of catalytic rate data to model the kinetics and understand the reactions mechanism of important chemical reactions, such as methane upgrading to methanol and CO2 sequestration. He is advised by Prof. Eric Stach of MSE department.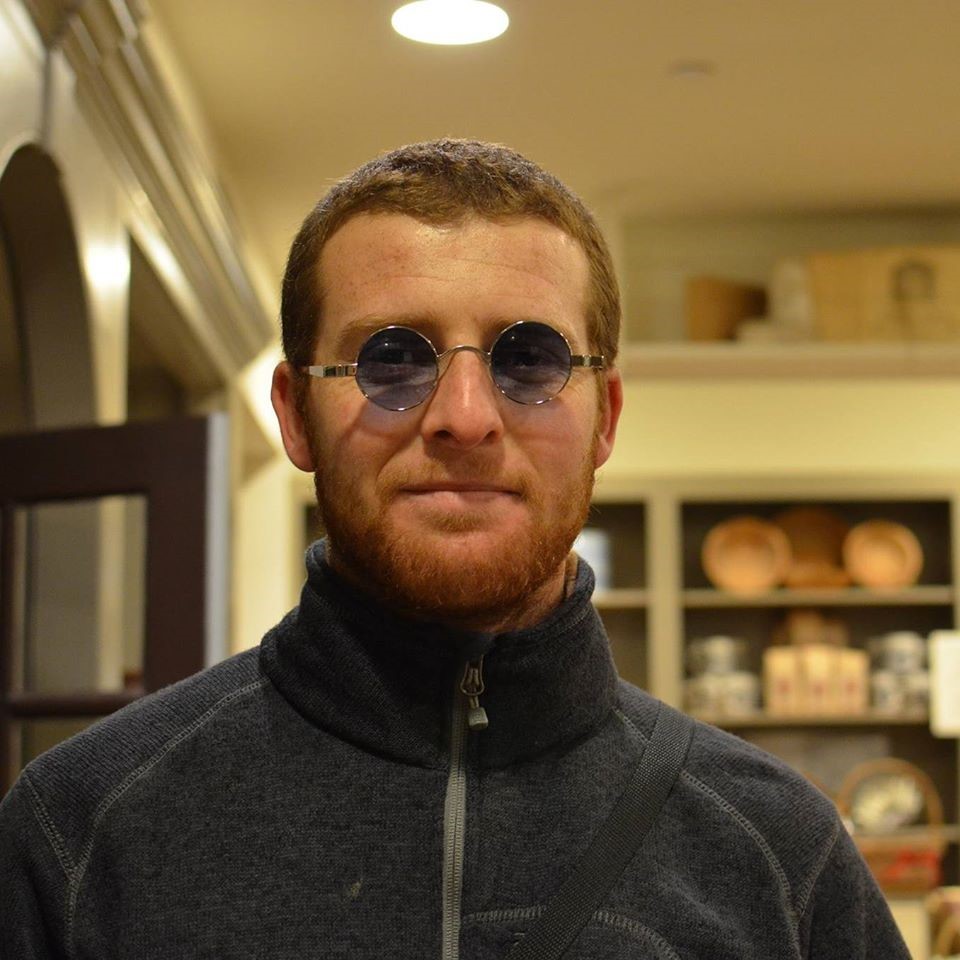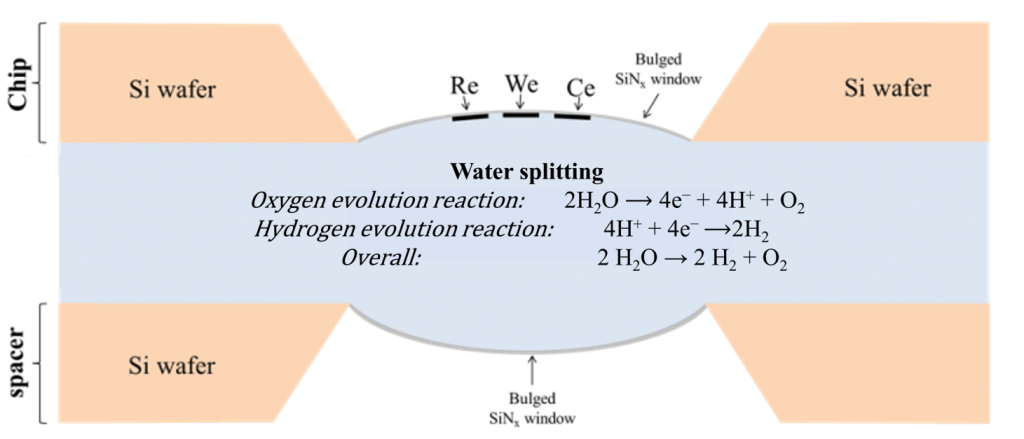 Email: pawankr@seas.upenn.edu; pawan.iit13@gmail.com
Biography:
Dr. Pawan obtained his Ph.D. in Materials Engineering from the Indian Institute of Technology (IIT-Mandi) situated in Mandi, India in 2018. He joined as a Postdoctoral Research Associate at the University of Pennsylvania in March 2019.
Research Interests:
His research interests involve the exploration of 2D materials (TMDCs) and heterostructure devices. During his Ph.D., he focused on large scale growth of TMDCs via vapor phase techniques (CVD/MOCVD/Sputtering) with a focus on applications in optoelectronics. In the Jariwala and Stach groups, he is working to understand inter-diffusion and quantum-scale confinement effects using in-situ S/TEM methods, again with a focus on optoelectronic applications.
# Dr. Pawan is currently co-advised by Dr. Deep Jariwala and Professor Eric Stach.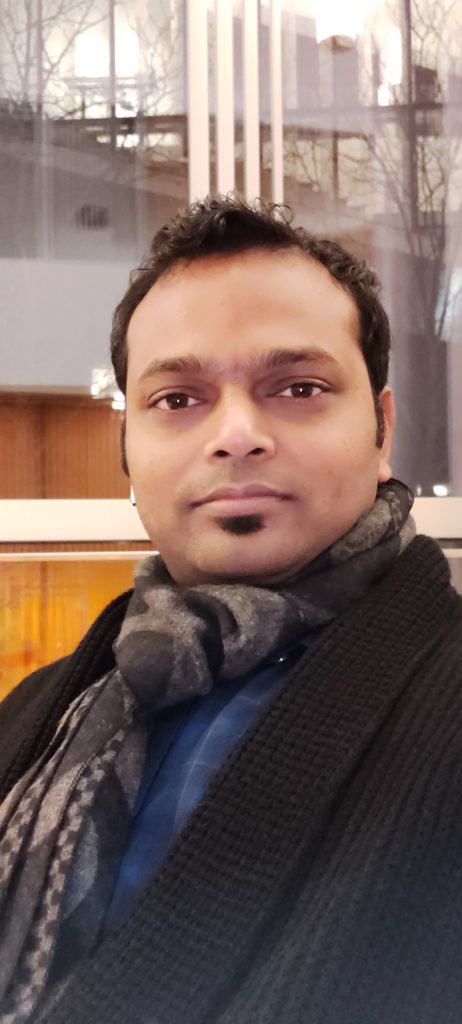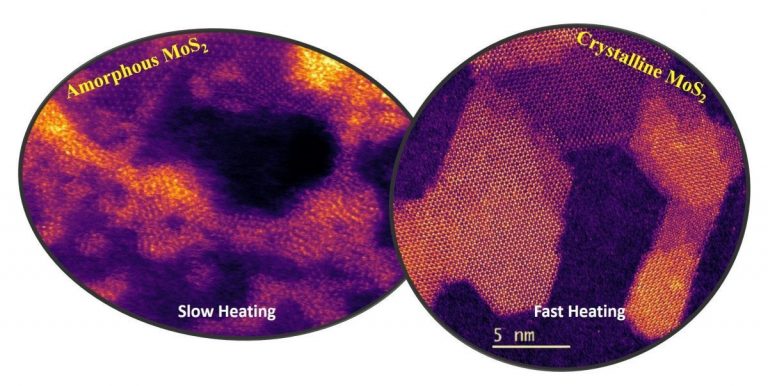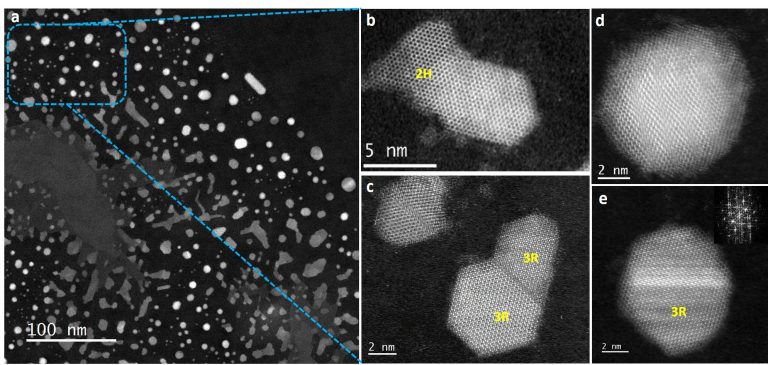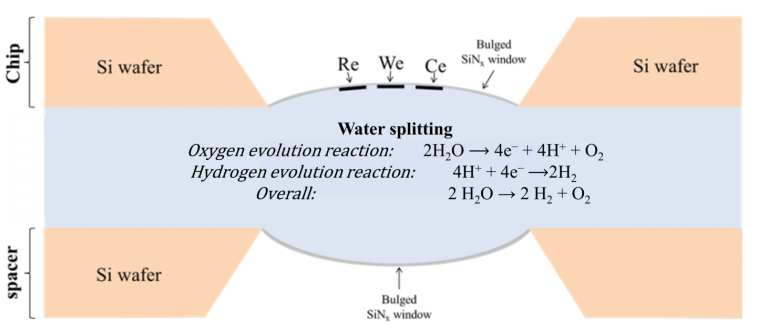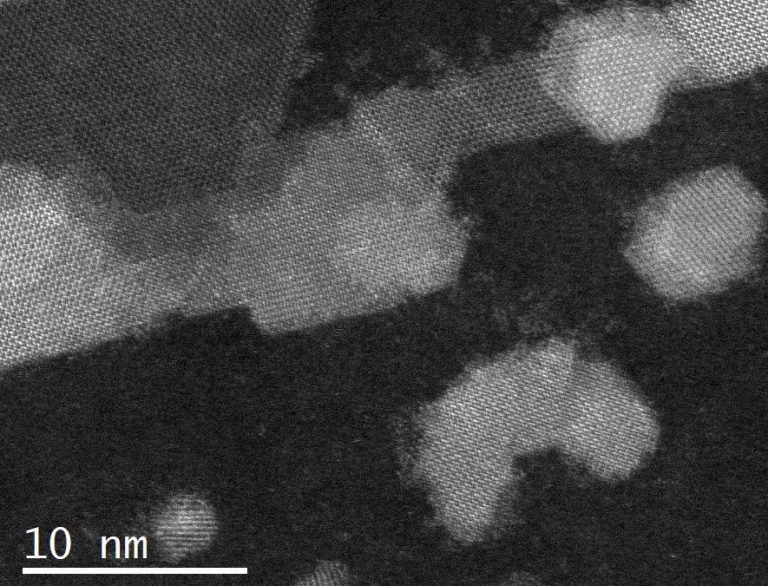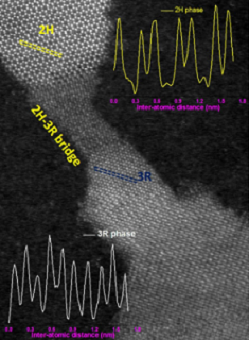 E-mail: acmeng@seas.upenn.edu
Biography:
Andrew Meng obtained his B.S. in Physics and Chemistry in 2013 from the California Institute of Technology. Andrew received his M.Phil. in Chemistry in 2014 from the University of Cambridge working on density functional theory based molecular dynamics for calculating band alignment at electrode-electrolyte interfaces. In 2019, Andrew obtained a Ph.D. in Materials Science and Engineering from Stanford University, where he studied growth and characterization of germanium-tin based nano-wires for optoelectronics applications. While at Stanford, Andrew also worked on characterizing the structure and electrical properties of atomic layer deposited oxide interfaces using electro-chemistry and transmission electron microscopy. Andrew joined the group in July of 2019.

Research Interests:
Dr. Andrew is interested in applications of in-situ TEM to catalyst materials. In-situ TEM is well-suited to track structural evolution of catalysts in real-time to provide better understanding of catalyst stability. Andrew is also interested in electron microscopy methods, including Electron Energy Loss Spectroscopy (EELS), 4D-STEM diffraction for strain mapping and defect characterization, and electron backscatter diffraction (EBSD) orientation imaging microscopy.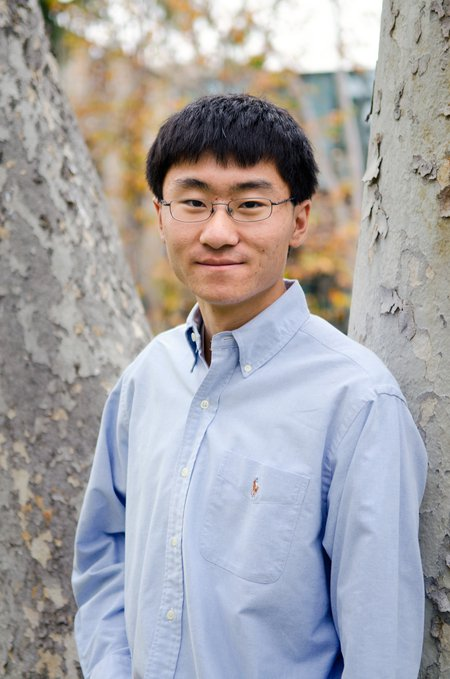 Dr. Paria Sadat Musavi Gharavi
Biography:
Dr. Paria earned her Ph.D. in Materials Science and Engineering from the University of New South Wales (UNSW, Sydney) in 2019, where she studied the role of structural and chemical defects located at interfaces of thin-film functional materials using Transmission Electron Microscopy (TEM) techniques. She joined as a Postdoctoral Research Associate at the University of Pennsylvania in March 2020.

Research Interests:
Her research interests focus on the growth of novel materials and the study of those materials using electron microscopy. The outcomes obtained in her Ph.D. demonstrate how advanced electron microscopy can be an extremely powerful method to provide insight into the interfacial mechanisms that govern the structural, chemical and functional properties of semiconductor and multiferroic materials systems. She performs fundamental research investigating the deposition and ferroelectric properties of Aluminum Scandium Nitride (AlScN) materials. She investigates the impact of sputter deposition parameters on the material quality and the ferroelectric properties in AlScN system. Dr. Paria assesses the quality of the AlScN materials using Transmission Electron Microscopy (TEM). She also studies the ferroelectric domain switching, switching endurance, and polarization retention of AlScN materials using TEM.  Paria is co-advised by Prof. Eric Stach of MSE department and Prof. Troy Olsson of ESE department.