Biography:
James graduated from Alfred University in Alfred, NY in May 2017 with a Bachelor's
degree in Glass Engineering Science. He joined the Stach group at the University of
Pennsylvania in August of 2017 as a
Ph.D. Candidate
.
Research Interests:
James research focuses on the fundamental mechanisms of nano-scale coarsening in
systems of supported nanoparticles. Assisted by machine learning for advanced
image analysis, he use
in-situ
Transmission Electron Microscopy (TEM) to study local
particle interactions, and morphological evolution. This work has applications in the
field of industrial catalysis, where avoiding coarsening is essential for maintaining
the activity of nano-catalyst materials.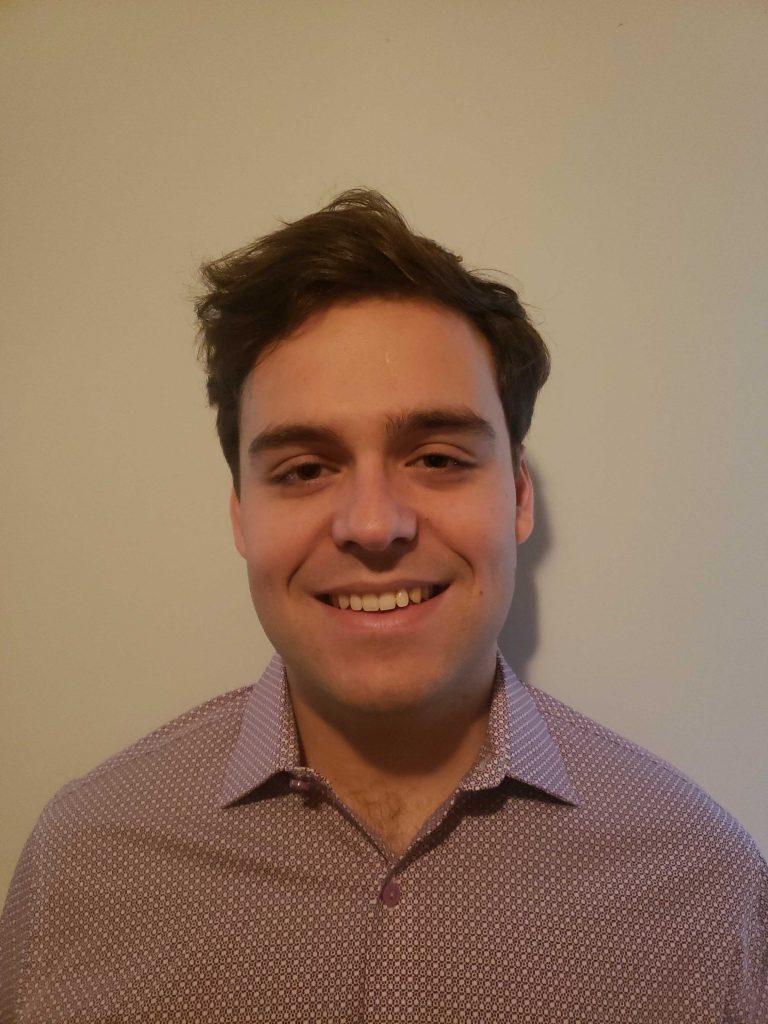 Biography:
Alexandre received a combined BS/MS in Mechanical and Industrial Engineering at Arts et Métiers ParisTech, France. He also completed a Master of Materials Science and Nanoengineering at Rice University in May 2017. He joined the group of Prof. Eric Stach at the University of Pennsylvania as a Ph.D. student in August of 2017.
Research Interest:
His research focuses on in-situ and operando diagnostics using electron microscopy in order to understand the evolution of bimetallic catalysts under working conditions. He is also working on electron pair-distribution analysis. Alexandre is part of the Integrated Mesoscale Architectures for Sustainable Catalysis (IMASC), an Energy Frontier Research Center (EFRC).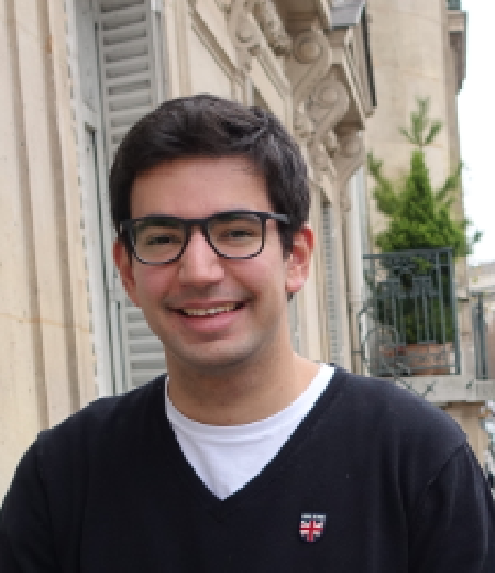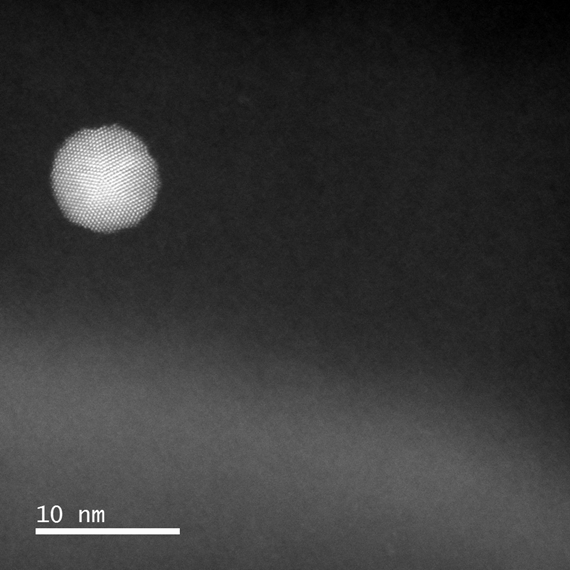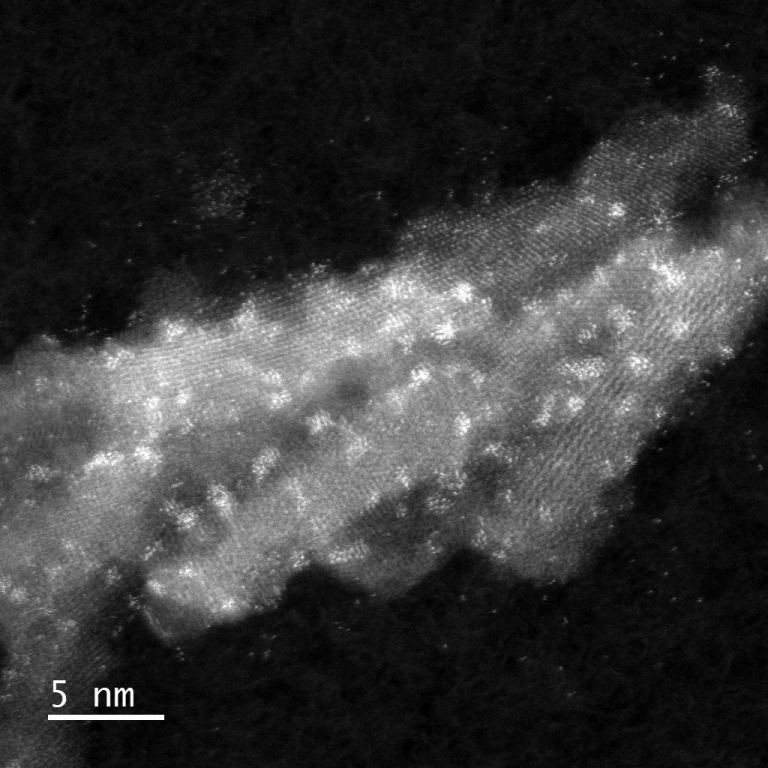 E-mail:
vverret@seas.upenn.edu
Antoine received his bachelor's degree in Materials Science and Engineering in 2017
from the University of Pittsburgh. He joined the Stach group as a Ph.D. candidate in
2018.
Before joining the Stach group, he did research on synthesis of Cu-Ag core-shell nano-particles for rapid circuit printing. In the Stach group, He is currently researching in-situ characterization of photocatalytic water splitting reactions inside TEM. Biography:
Jun received a Bachelor's degree in 2016 and a Master's degree in 2018 in Chemical and Biomolecular Engineering from Korea Advanced Institute of Science and Technology (KAIST). He is a Ph.D. candidate at University of Pennsylvania and joined Stach's group in 2019.
Research Interest:
Before moving to Stach's group, his research was focused on understanding the electrical behaviors of Ti3C2Tx MXene films upon gas exposure through in-situ XRD during his Master. In Stach's group, he is currently interested in in-situ and ex-situ exploration of Li-metal batteries using Cryo-TEM.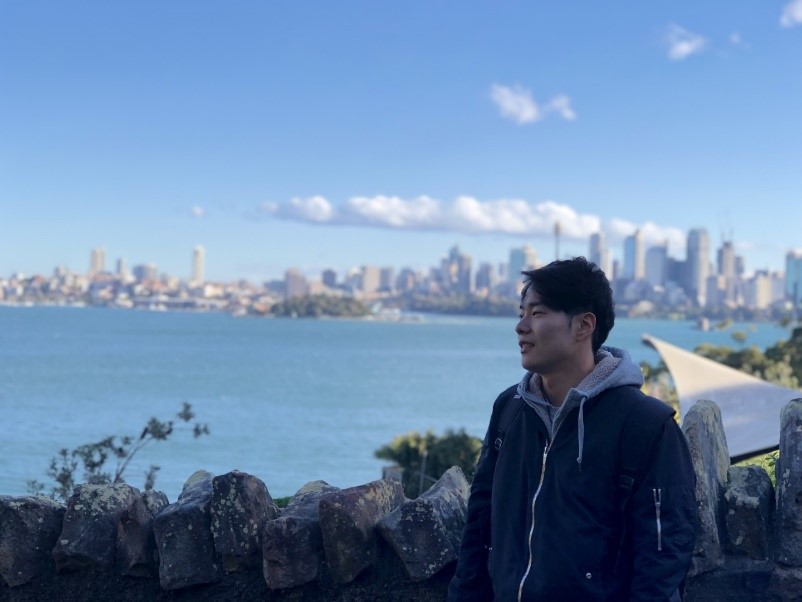 E-mail: jxzheng@seas.upenn.edu
Biography:
Jeffrey received a Bachelor's degree in Materials Science and Engineering from Cornell University in 2019 and currently a Ph.D. candidate at University of Pennsylvania.
Research Interest:
His research involves studying nucleation and growth of ultra-thin ferroelectric materials film in order to develop correlations between interfacial interactions, process conditions, microstructure, and properties. He is co-advised by Prof. Eric Stach of MSE department and Prof. Troy Olsson of ESE department.