Biography:
Yanan is a Ph.D. candidate from University of Electronic Science and Technology of China (UESTC). He joined Eric's group as a Visiting scholar since November 2018.
Research Interest:
His research focuses on Electrocatalysis. Aiming at Pt-based catalysts towards Oxygen Reduction Reaction (ORR). Utilizing liquid cell in-situ S/TEM to study the electro-catalyst evolution (morphology, component and valence) is his current focus.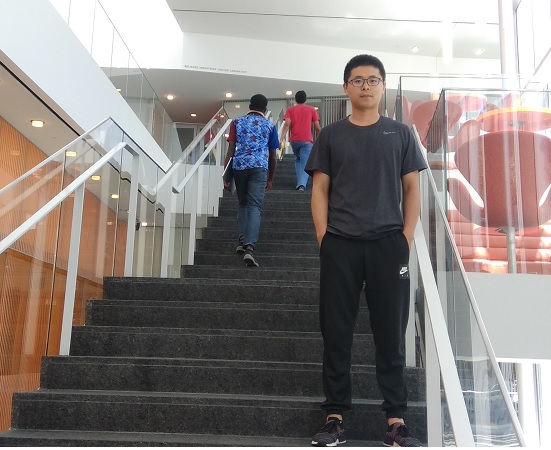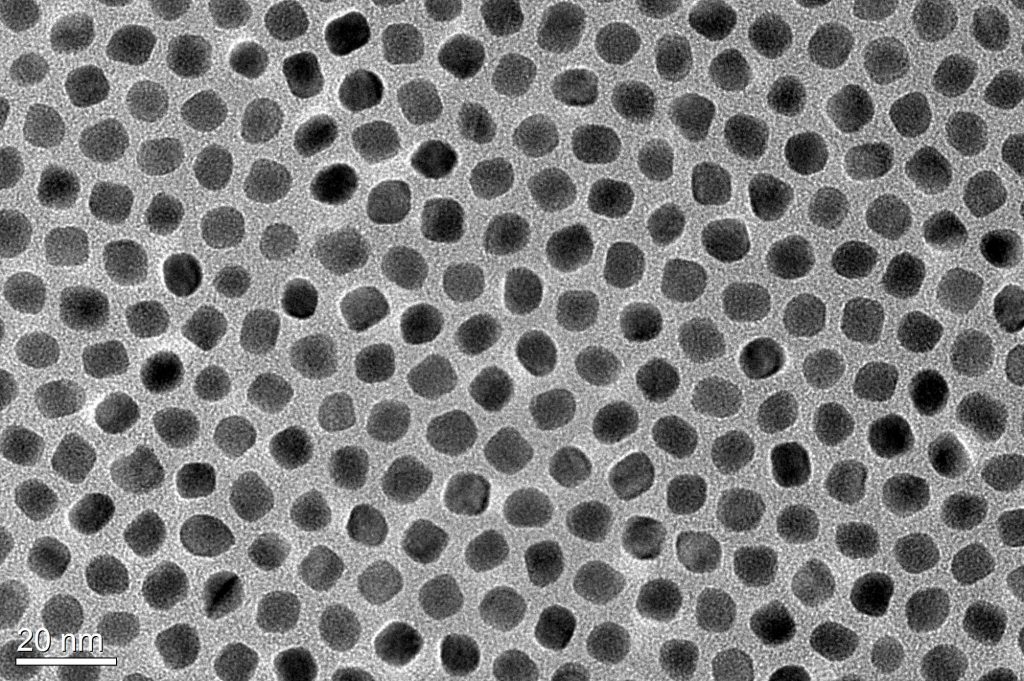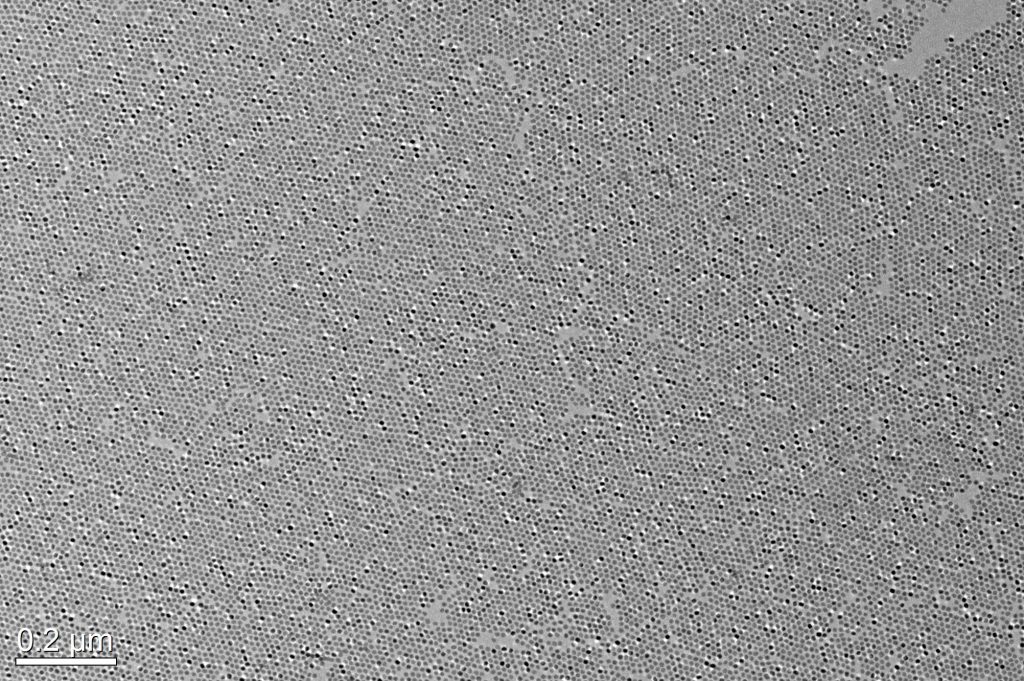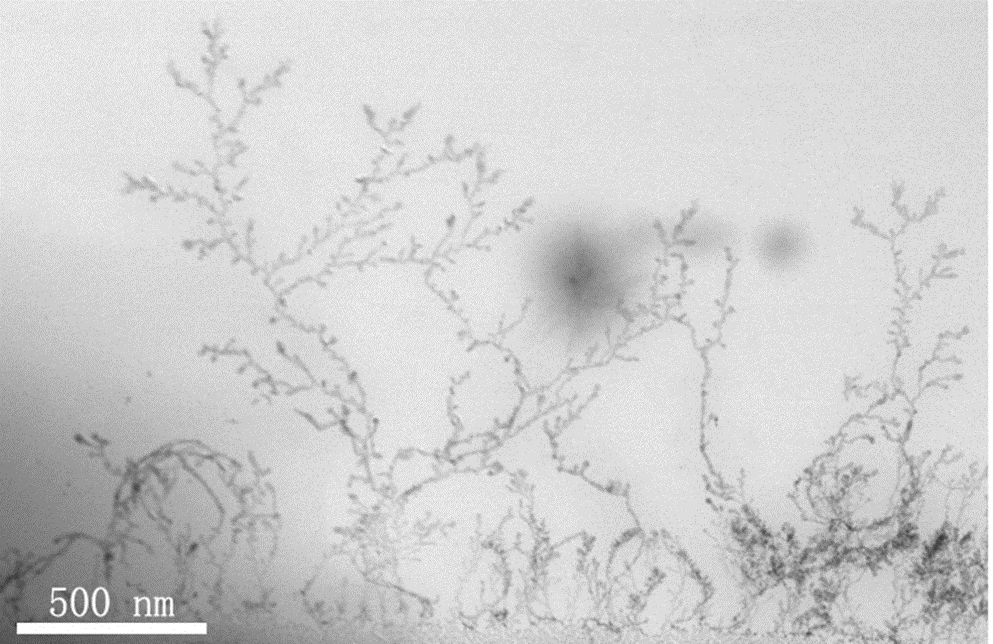 Biography:
Dr. Jennifer received her Ph.D. degree in Chemistry from the University of Pennsylvania in January 2020 under the supervision of Professor Christopher B. Murray.
Research Interests:
Her Ph.D. work was focused on the synthesis and characterization of well-defined and tailored metal and metal oxide nanostructures for catalysis and magnetic applications. She is currently in the Center for Integrated Mesoscale Architectures for Sustainable Catalysis (IMASC) at Harvard University.